Oregon Latino Scholarship Fund
As a result of support from the Hispanic Chamber, the Oregon Community Foundation (OCF), Meyer Memorial Trust, and individual donors, the Oregon Latino Scholarship Fund was established as an endowment at OCF to provide a long-term source of college scholarship for Latino students.
The Statistics
According to the 2010 U. S. Census, the number of Latinos in the U.S. has increased by over 57% during the last decade. In Oregon, the number of Latinos has increased by over 236% between 1990 and 2006. Latinos now represent 12% of our state population. As the Latino population increases in Oregon, education remains a key issue. Nationally and locally, Latinos have the highest drop out rate. In Oregon, 13% of Latino students leave high school compared to 6.3% for all Oregonians.
Despite the high drop out rate, the number of Latinos attending college has shown increases, but the percentage of Latino students attending college is still less than the general population (20% for Hispanics vs. 37% for the general population). An article in the Chronicle of Higher Education identifies family income as a major obstacle to Hispanic college success.
Today, one of every four new workers entering the labor force is Hispanic. An educated Hispanic population is fundamental to the future productivity our local and national economy. For this reason, the Hispanic Chamber has chosen to support Latino students that are continuing their higher education.
Donations Make A Difference
To provide support and encourage Hispanics to continue their higher education, The Hispanic Metropolitan Chamber provides annual scholarship awards to qualifying applicants. Since 1996, the Hispanic Chamber has awarded over $2.2 million in individually and corporate sponsored scholarships, to 899 Latino students throughout Oregon and SW Washington.
The Hispanic Chamber is a 501c3, non-profit organization. The federal identification number is: 93-1156358.
General Requirements
Applicant must be of Hispanic ancestry, permanently residing in Oregon or Clark County, Washington

Applicant must be currently attending a high school in Oregon or Clark County, Washington or have attended a high school in Oregon OR Clark County, Washington and currently enrolled in an accredited college.

Applicant must have at least a 3.0 GPA as evidenced by a high school or college transcript.

Applicants will be evaluated on academics, extra-curricular activities, community service, written essays, and letters of recommendation.

Applicant must be enrolled by September 2018 in an accredited community college, 4 year college or university, or accredited graduate degree program.
Apply Now
The 2018 scholarship has now closed. Please check back in December to find information regarding the 2019 scholarship cycle. Please email any questions to scholarship@hmccoregon.com or call (503) 222-0280
If you are unable to upload your transcript or letter of recommendation to your application, please email it to our scholarship email: scholarship@hmccoregon.com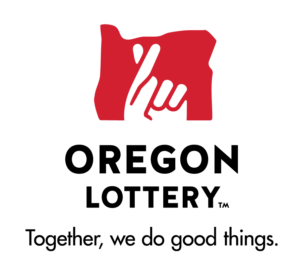 College Aid Links
The good folks at the Chamber have taken some time to gather a wide array of useful resources for prospective college students. Take a look at what we have listed and let us know of any resources that we should add to the list.
Resources for prospective college students
Ultimate Guide to College Admissions

Tips on Choosing a Major

Financial Aid and Scholarships for Students

Guide to Visiting and Choosing a College

Complete List of College Cost Calculators

Guide to Graduating Debt-Free:
Scholarship Donors
A special thanks to the companies and individual contributors for investing in Oregon's future. If you are interested in supporting the Hispanic scholarship please donate via the donations page above or reach out to the Chamber staff for more information.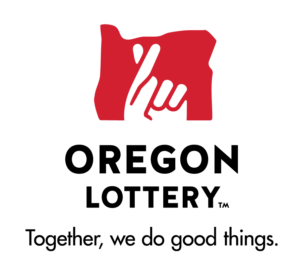 Scott & Linda Andrews

Bertha Ferran and Friends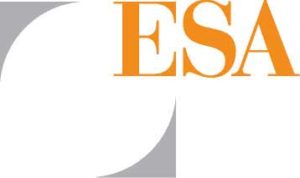 Vicki Fitzsimmons




Roy Lambert
Jim & Jennifer Mark

Mariano Mezzatesta
Garcia Seabold Investments, LLC
Carlos Moreno
Jose Morfin Munoz
David Murieta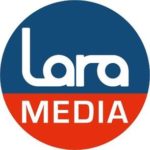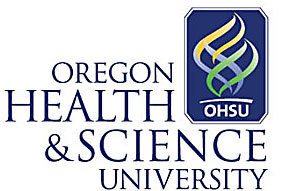 Alex Ortega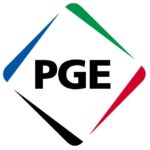 Steve Rolph
Sheri Terjeson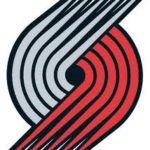 Nancy Ramirez Arriaga & Gerardo Ochoa
Gustavo Soares

Martha & Ken Thrasher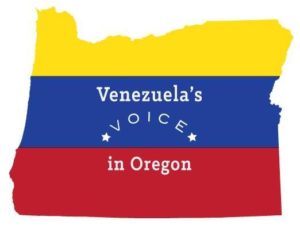 Gina Wiedrick