Given the recent updates about the COVID-19 virus, the Hispanic Chamber is cancelling some of their upcoming events. Please see below for details.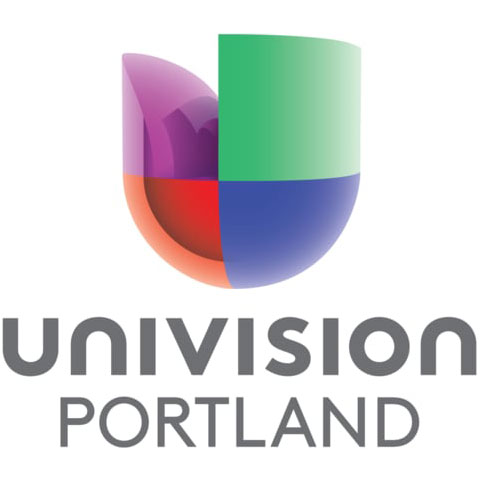 Media Sponsor
Thank you to our media sponsor Univision for making all of our events possible.

What Are the Benefits of Being an 8-A Contractor with the Federal Government and How Can I Apply?
Presenter: U.S. Small Business Administration
RSVP: info@hmccoregon.com
Media Sponsor: Univision